You have a vision of having a perfect wedding; we're here to make sure your vision comes true. Our team will create a theme that matches your personality and make certain your wedding day is picture perfect.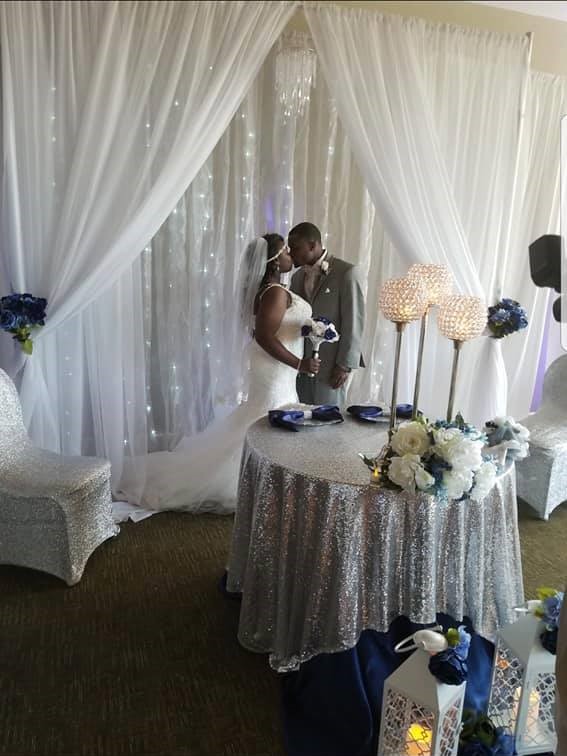 You've done the planning and chosen all your vendors. Our Decoration Only package allows you to relax while we come in and decorate your venue with the products you've selected from Uniquely Yours.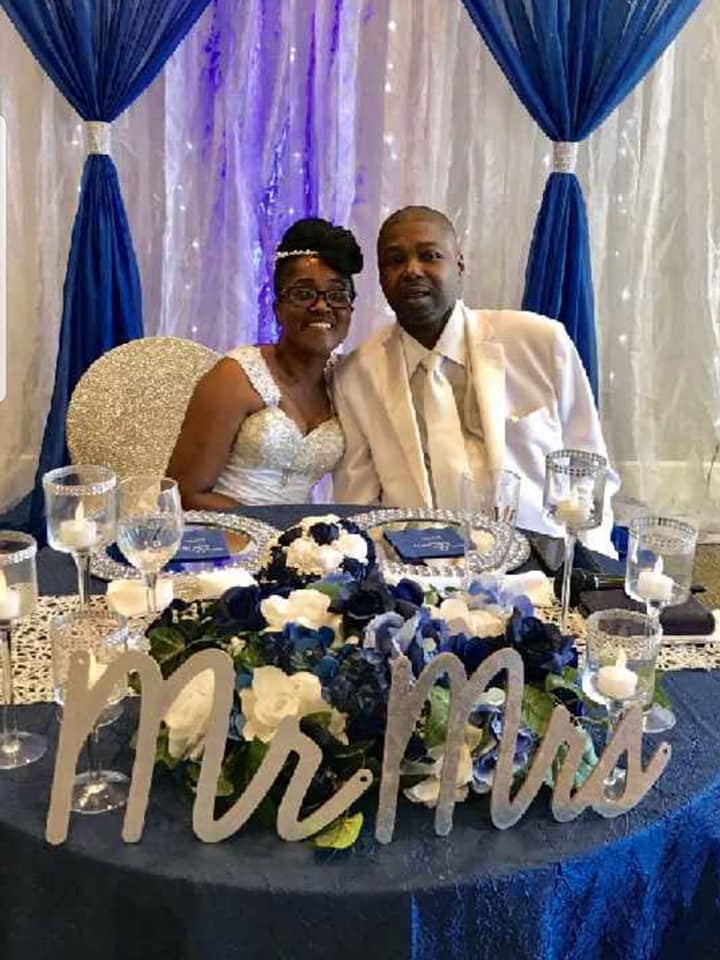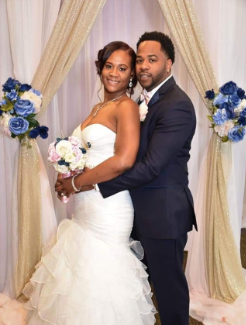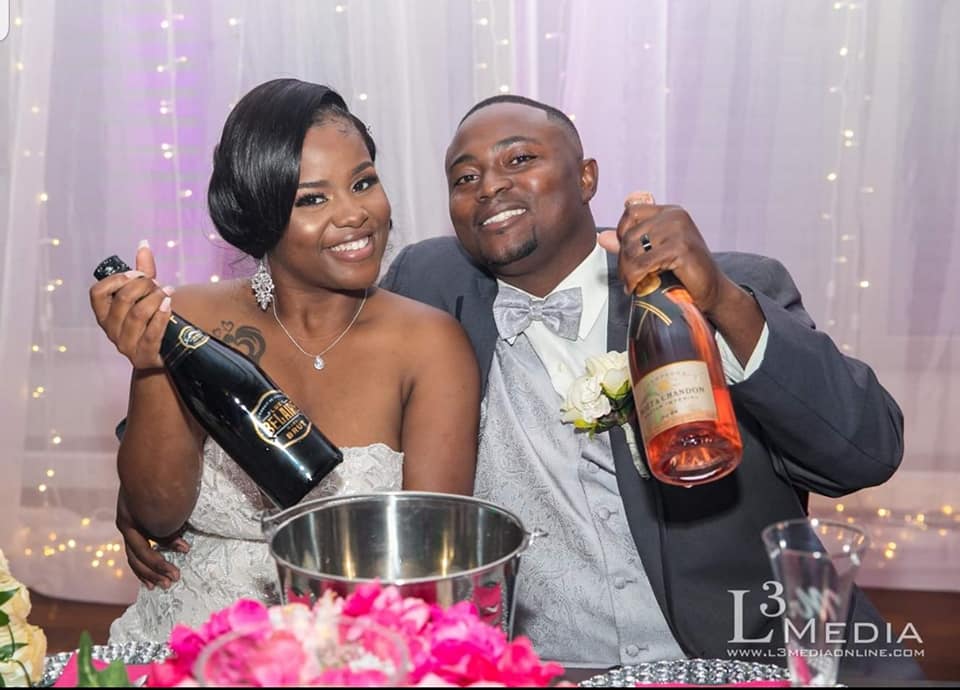 When you want an event that is absolutely memorable, we provide that experience just for you! Our team can design the most spectacular event, handling all the details to make sure your event is beyond amazing.